APPLIED PRACTICE COMMUNICATION DESIGN
AAM203
Proposal
I will be researching interaction between the body and design objects through 3D visualisation, animation and fabrication techniques. Inspired by the ethos of the Vienna Secessions 'gesamtkunstwerk' I will investigate the potential for embodied experience with everyday design objects and interactive environments. I will create interactive virtual compositions that will be translated into functional design objects and installed space.
My project outcome will be initially guided by experimentation with 3D software to create digital compositions that reference geometry and biomorphism. These compositions will explore material, texture, light, form and space. Later iterations will consider these elements in relation to the body through being fabricated into conceptual furniture designs using 3D printing techniques and casting. This production process will evaluate sustainable materials, methods of production and haptics.
-
Profile
I am an interdsiciplinary artist, designer and DJ based in Aberdeen. As a graduate artist I have curated, planned and delivered exhibitions. My most recent shows including Royal Scottish Academy, New Contemporaries and the Scottish Society of Artists.
My creative practice combines digital media, sculpture and sound in an installed space. I translate sound and digital image into physical space to create mindfulness and a bodily awareness for participants.
-
Email
CV
Instagram
Vimeo
Soundcloud
Designers + Reading


Interior design + Mixed media sculpture + Ceramic + 3D printing
These designers all experiment with form and in some cases with methods of manifacturing. I am interested in these works both aesthetically and structurally. Artists Wang & Soderstrom utilise 3D software and printing to conceptualise and fabricate their design objects. They also use 3D space to animate their designs, this combination of parralel digital and physical manifestations is a theme I will be exploring within my own work.


1. Steve Bukowski
2. Kristen Wentrcek & Andrew Zebulon
3. Jurgen Bay
4. Chris Schanck
5. James Shaw
6. Wang & Soderstrom
7. Bari Zipperstein
8. Aubrey Large
9. Phillippe Starck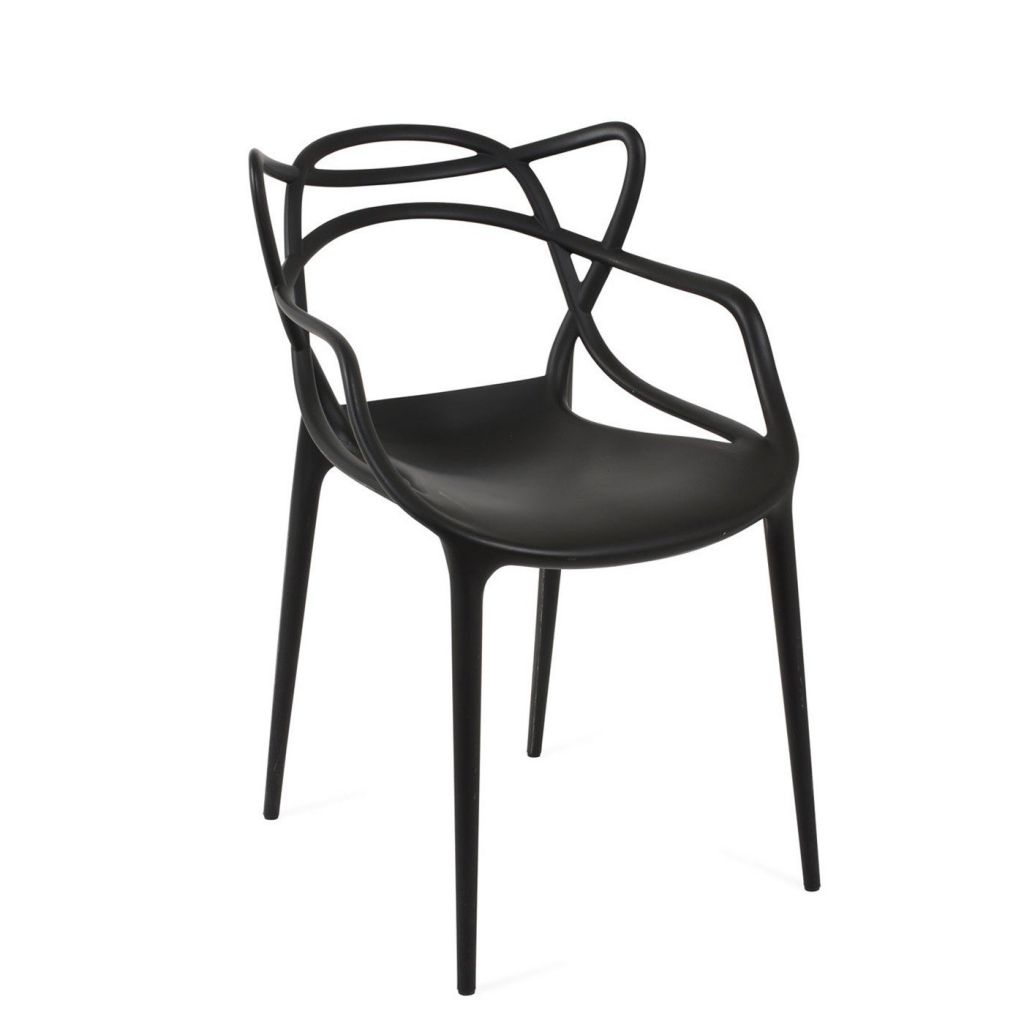 I have started researching design principles and history as a basis to enrich my working process and wider understanding as a designer. Through reading I have learned more about 20th century design movements and their ramifications. Ideas such as Process Led Design tie well into 3D visualisation and manufacturing, it incorporates the parameters of digital software into the design. Designers such as Mathias Bengtsson have incorporated this style through their focus on technology. Using mathematical procedures of automated growth he creates otherly furniture objects. These designs are only made possible by their particular production methods. Aesthetic purity and geometric principles have appeared well before the emergence of digital making methods and can be found in early design movements, Arne Jacobsons coffee set being an example of this.

I have also been looking at designers who incorporate sensory stimulus. Verner Panton's Visiona 2 (1970) was an installed interior space that took advantage of olfactory and auditory senses. In my own work I want to elicit sensory experience through sound and touch.

Italian Postmodern architect Ettore Sottsass creates interior objects and spaces that comprise of basic geometric shapes and bright colours. I am drawn to his consistent visual style and ability to apply this to numerous design objects and a multitude of scales, chairs, kettles, totems. His work blurs somewhere between furniture and sculpture.


1. Verner Panton
2 - 3. Ronan Bouroullec
4 - 5. Mathias Bengtsson
6 - 8. Ettore Sottsass
9. Arne Jacobson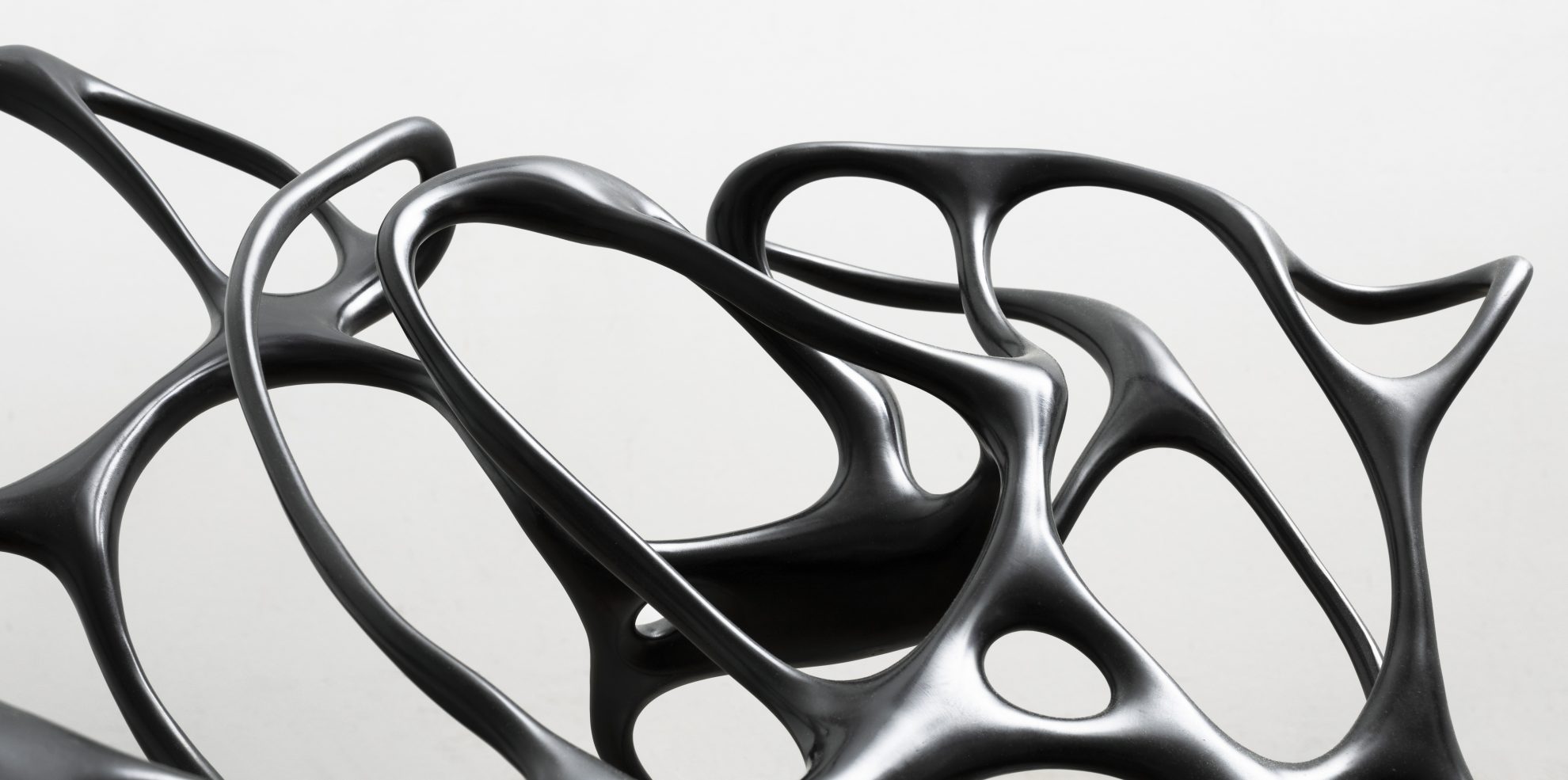 Shape Concepts
3D modelling + Animation

These objects were created through sweeping primitive shapes along a path or spline. This vessel combines geometric form and organic movement. These compositions will be part of an initial investigation of possible forms that will influence further design outcomes later on in my project development.

These compostions were created using 3D software Cinema 4D and rendering engine Octane Render.